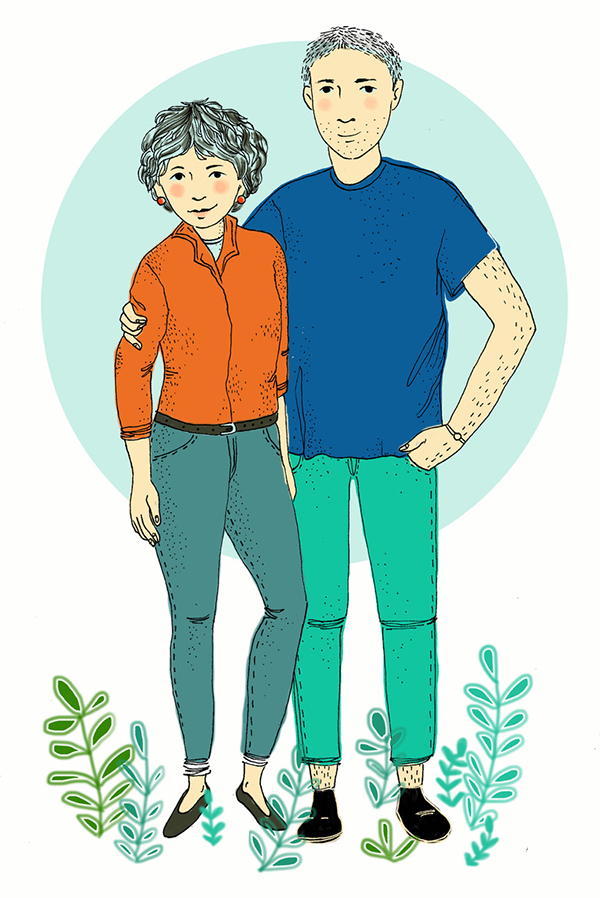 Born in a modest home, I started working very young. The scarcity of money, fostered a common sense in my family. For instance, my mother focused on quality when buying shoes, because, although the price was a bit higher, they lasted longer.
As a son of an engineer, who owned a factory, Jean-Philippe may have seemed destined for an easy path. However, as a result of industrial offshoring, his father was forced to close down his factory when Jean-Philippe was 16 years old.
We met in 1991, at the end of Jean-Philippe's engineering studies, and got married in 1992. Our daughter had just been born, when Jean-Philippe's studies took us to the USA for a year. I could barely speak English then. We arrived in San Francisco with 4 pieces of luggage and a 3 month old baby. Together, we were ready for any new challenges that came our way !
We returned to France. With our two little children, we started our respective careers : I found a job in a small firm. Jean-Philippe began working in a mass furniture retail business.
I think that everything started here !
In his new job, Jean-Philippe experienced a very competitive business area. At first, he liked the idea of « discount », making products available for everyone. But soon he came to look at things differently. Something wasn't making sense: the mass consumerism, the use of suppliers from accross the world, the pressure from distributors, the poor product quality, etc.….
Jean-Philippe had already witnessed the severe consequences of industrial offshoring/relocation at the human and environmental levels when the toxic sofa scandal became public. To prevent imported furniture from molding in containers during transportation, they were sprayed with toxic chemicals, resulting in sofas, which burned the skin of consumers. This happened in spite of the fact that Jean-Philippe travelled several times a year to perform quality controls at supplier sites on the other side of the world.
Jean-Philippe struggled to identify the problem and its causes, and to find solutions. Two years later he resisted his boss. It's Monday, Jean-Philippe can go home, he just lost his job. « This is certainly not the moment to chill out » he said the day he was laid off. It was November 2009.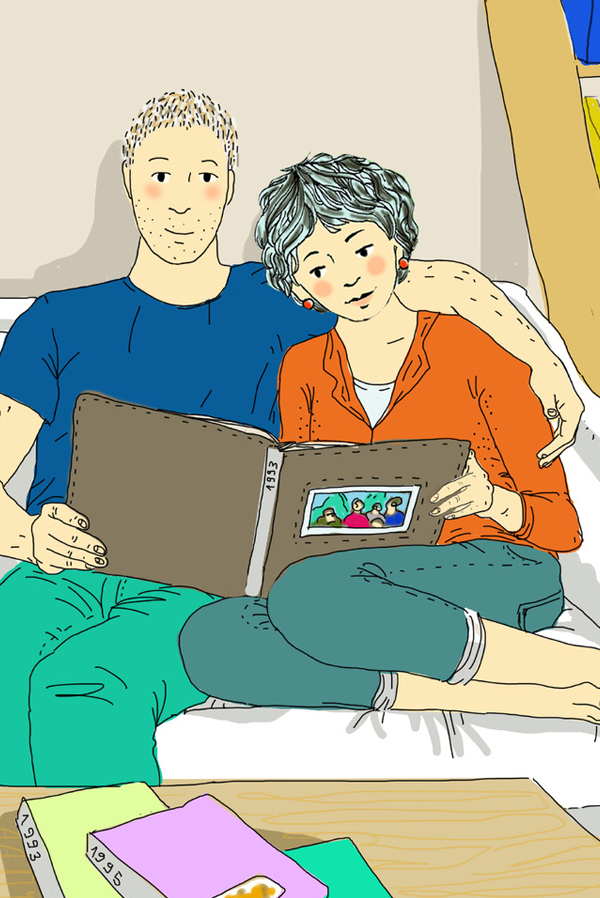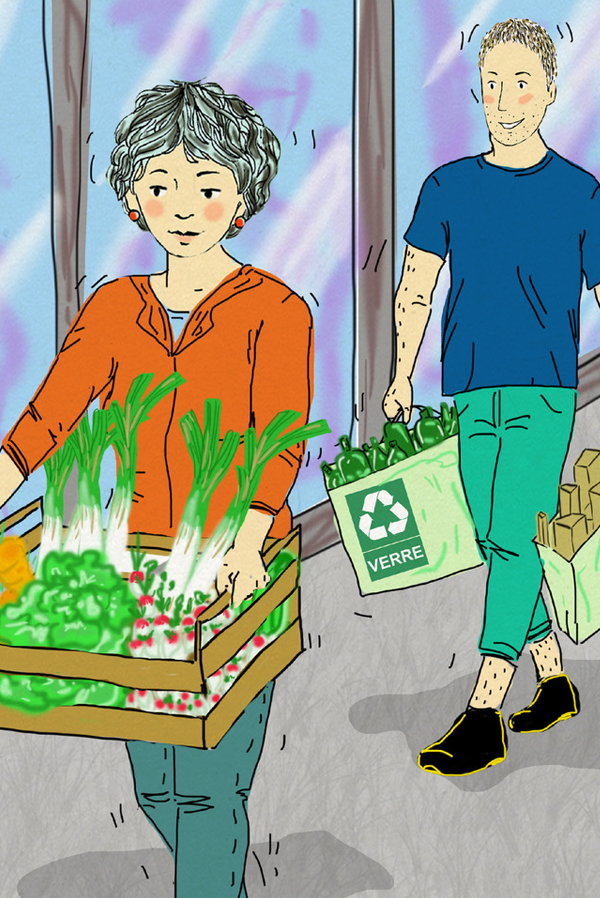 We inaugurated Europe & Nature on June 18th, 2010 !
As we were both deeply concerned with actual environmental challenges and the way we consume, it was a natural development that Europe & Nature became our next adventure. We wanted to put into practice the ideals that Jean-Philippe had fought so hard for in his old firm. We put ourselves to work at bringing those ideals to fruition, to propose another way of life, another way to purchase, another way to look at things.
Everything that we believe in, is embedded in the name of our firm : 100% Europe, 100% Nature
Everyday, we seek out suppliers, who share our principles. We search for products, furniture and decorations, which consider first and foremost your well being and the well-being of our planet. This project is thrilling, it makes us happy and we believe in it !
Christine Dumont (with Jean-Philippe of course)